Simplifying GST for Everyone
Diversified Courses, Publications, Trainings, Advisories and Q&A Groups
WHAT MAKES US DIFFERENT FROM OTHERS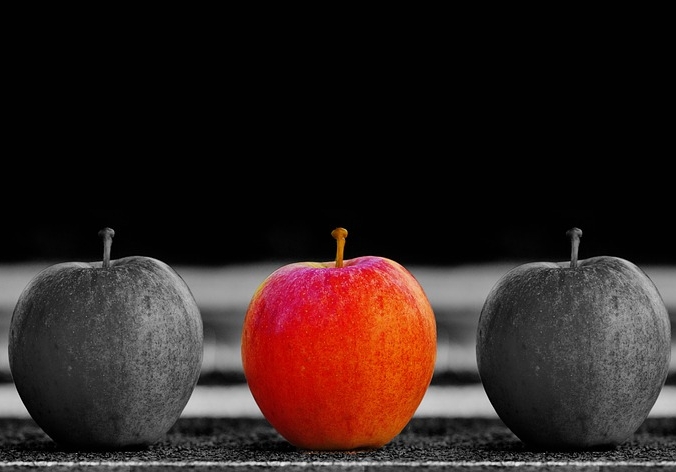 EXCELLENT FUNDAMENTALS



PRACTICAL INSIGHTS



CASE LAWS COVERED



COMPLETE HAND HOLDING
200+ Diagrams/Charts | Point to be Noted | Memory Techniques
We love the way you love us...
Join the family of 1000+ members...

And take your growth to the next level..🚀
We provide all GST Amendments on a Half-Yearly Basis i.e. up to 31/4/XX & 31/10/XX
Amendment Booklet & Lectures Link will be available in the latest version of the PDF provided to you at the time of purchase classes. Kindly check the latest version of the PDF by visiting the link provided. 
Amendment Book: Releasing soon.
Amendment Lectures: Releasing soon.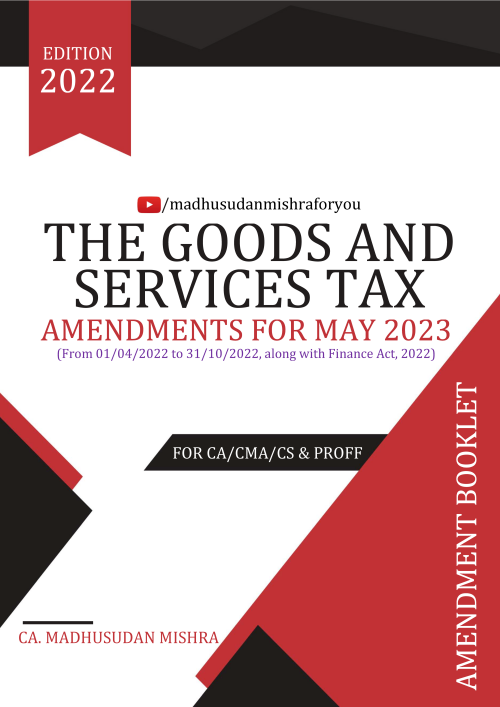 WATCH THE LECTURES AND FEEL THE DIFFERENCE
WhatsApp: +91 82099 47346
General: admin@gstbymm.com
Advisory: advisory@gstbymm.com